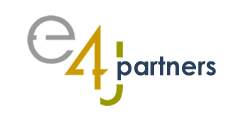 ---

JoomlaShine is widely recognized as a Source of FREE Hi-Quality Joomla Templates.
We are proud of our templates and extensions for their outstanding design, functionality and usability.
JoomlaShine offers an ongoing discount of 25% to all customers of ExtensionsForJoomla for
purchasing JoomlaShine products (Developer Packages and Bundles excluded) using the code VIKRESTAURANTS25.
---